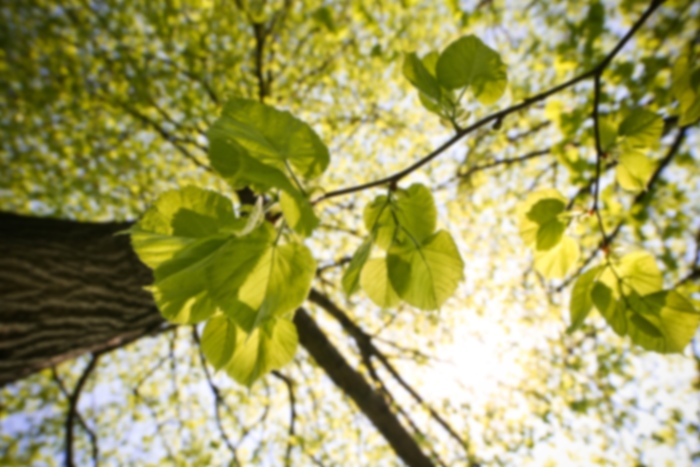 Brenda M May,
DO
Gynecologic Oncology
Brenda May, DO, FACOOG, is a gynecological oncologist in southwestern Virginia specializing in robotic and laparoscopic surgery. Dr. May earned her medical degree from Touro University California College of Osteopathic Medicine in Vallejo, California. She completed her internship and residency in Obstetrics and Gynecology at Memorial Hospital and her fellowship in Gynecologic Oncology at York Hospital, both in York, Pennsylvania. Dr. May is board-certified by the American Osteopathic Board of Obstetrics and Gynecology. She is a fellow with the American College of Osteopathic Obstetricians and Gynecologists, and a member of the Society for Gynecologic Oncology, American Osteopathic Association, and the American College of Obstetricians and Gynecologists. Dr. May has special interests in therapies for Gynecologic Oncology including minimally-invasive robotic and laparoscopic surgery. She uses the daVinci Robotic System for performing robotic-assisted operative therapies to gain the potential benefits of less pain and blood loss, a shorter hospital stay, and a quicker recovery from treatment. In her spare time, Dr. May breeds, trains, and shows horses and ponies. Dr. May is now accepting new patients and referrals.
Accepts most insurances. Please call the office to confirm your specific plan.
Abnormal Pap Smear
Abnormal Pap Smears
Cancer
Cervical Cancer
Cervical Pre-invasive Diseases
Colpocleisis
Conization of Cervix
daVinci Robotic Surgery
Endometrial Cancer
Excisional Biopsies
Fallopian Tube Cancer
Fallopian Tube Conditions
Fibroids
Gynecologic Oncology
High-Risk Gynecologic Conditions
Hysterectomy
Lap Procedure and Surgery
Minimally Invasive Laparoscopic Surgery
Minimally Invasive Procedures
Oophorectomy
Ovarian Cancer
Ovary
Pelvic Masses
Primary Peritoneal Cancer
Recto-Vaginal Fistulas
Rectovaginal Fistula
Removal of Pelvic Masses
Robotic Assisted Surgery System
Salpingectomy
Uterine Cancer
Uterine Fibroids
Uterus
Vagina
Vaginal Cancer
Vaginal Pre-invasive Diseases
Vulvar Cancer
Vulvar Disease
Vulvar Pre-invasive Diseases
Vulvectomy