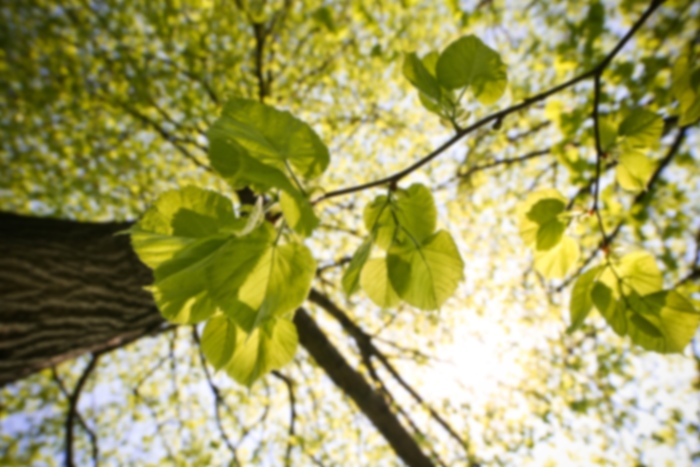 Richard R Johnson,
MD
Ophthalmology
Richard R. Johnson, MD, is a board-certified ophthalmologist in Salem, Virginia. Dr. Johnson graduated from the University of Virginia School of Medicine in Charlottesville, Virginia, completed a one-year internship at Roanoke Memorial Hospital, and a four-year ophthalmology residency at VCU Health (formerly known as the Medical College of Virginia) in Richmond, Virginia. Dr. Johnson is board-certified by both the American Board of Ophthalmology, and the National Board of Ophthalmology. He cares for both pediatric and adult patients and performs procedures include eye wellness exams, acute care of eye illnesses, cataract evaluations and surgery, and laser treatment for glaucoma and diabetic treatment.
First available appointment is on 10/2/17
Accepts most insurances. Please call the office to confirm your specific plan.
Cataract Surgery
Diabetic Care
Diabetic Eye Disease
Diabetic Treatment
Eye Wellness Exams
Glaucoma Care
Glaucoma Diabetic Eye Disease
Laser Treatment for Glaucoma
Macular Degeneration
Pediatrics