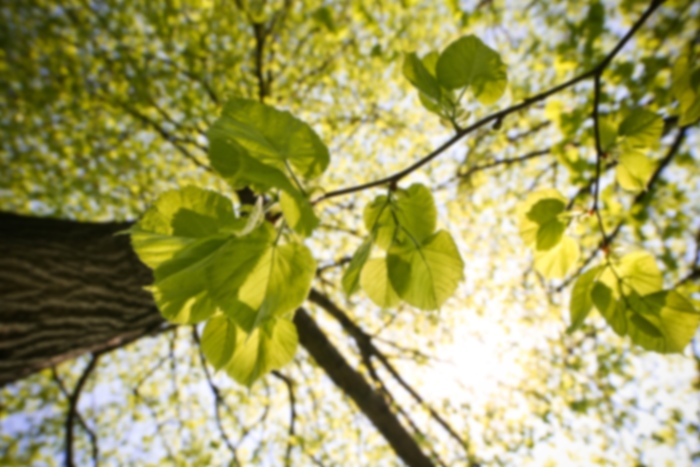 Thomas S Jamison,
MD
Internal Medicine
Care Philosophy
My principal objective is to provide comprehensive medical care in a caring environment. Education and guidance forms the basis for long-term management of medical problems.
Please select an appointment type.
First available appointment is on 12/13/16
Medicare Assignment
Workmans Group
Medicare
Work Compensation - Out of State
Auto Accident Insurance
Arthritis or Rheumatism
Dermatology
Diabetes Care
Electrocardiogram - EKG
Fibromyalgia
Hypertension Management
Joint Injections
Preventive Medicine
Pulmonary Medicine
Skin Lesions
Please select an appointment type.
First available appointment is on 12/14/16