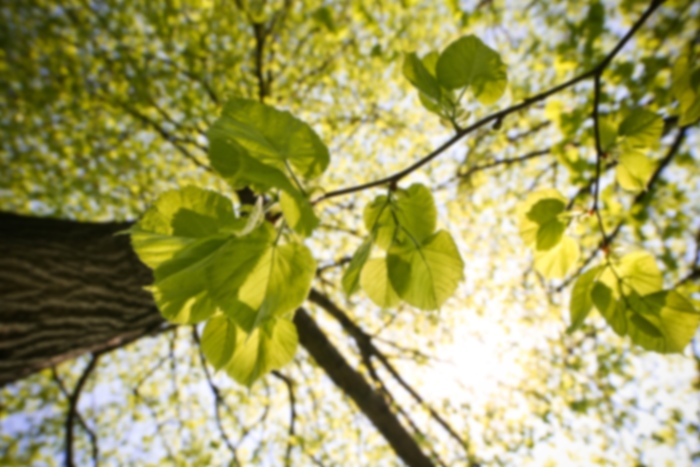 Krutika K McGuiness,
NP
Nurse Practitioner
Tika McGuinness is a Nurse Practitioner with a focus on Cardiology. She is joining LGPhysicians Cardiology in Blacksburg, VA and will assist the cardiologists with the assessment, diagnosis, management, and treatment of patients in the inpatient and outpatient setting. She will assist with the coordination of care between the inpatient and outpatient setting.
Care Philosophy
Tika strongly believes in patients being in charge of their healthcare and practices with a focus on educating and empowering patients and their families about their health.
No appointments available for selected appointment type.
Accepts most insurances. Please call the office to confirm your specific plan.
Acute and Chronic Cardiac Conditions
Cardiologist